It's starting to warm up (finally!) and I think just about everyone experienced a colder than usual winter this year and we're all looking forward to warmer days!
And as the weather gets warmer, we will start to venture outside. So, if your outdoor space ready for Spring? Do you need to freshen up your outdoor cushions, drapes and pillows?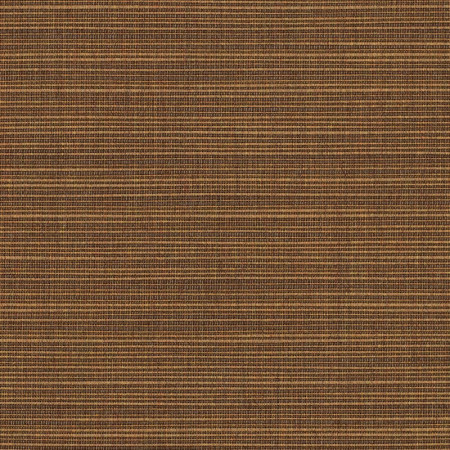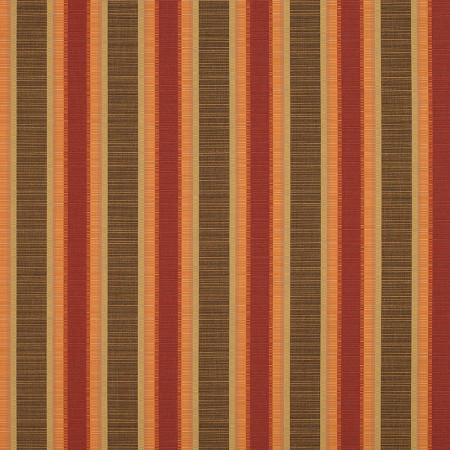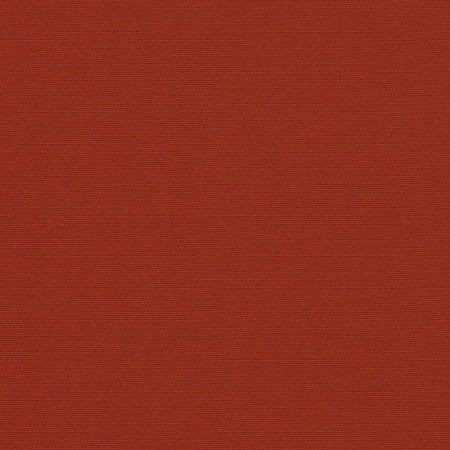 DrapeStyle has a large selection of performance fabrics to brighten your outdoor space and provide privacy and protection from the wind and sun. And as always, you can customize your outdoor drapes to your specifications.
Sunbrella
The undisputed king of the outdoor textile industry, Sunbrella brings the same great qualities as their marine offerings to your home with their vast selection of high-quality upholstery fabrics. These 100% solution-dyed acrylic fabrics won't visibly fade, making them perfect for sunrooms and south-facing windows, which receive the most sunlight throughout the day. Sunbrella upholstery fabrics are indoor/outdoor fabrics, so they'll look just as great on your porch or patio as in your living room. They're also stain resistant and easy to clean if you have messy kids or pets to consider.
Trina Turk
Trina Turk's outdoor fabrics for Schumacher are bold, vibrant and dramatic. The color palettes used in her abstract and geometric designs are clearly influenced by her work as a modernist fashion designer in Southern California. Trina Turk has an incredible selection of colorful outdoor fabrics, ideal for upholstery fabrics and drapery fabrics. Whether you use the fabric for upholstery, drapery, or outdoor cushions, it is destined to be a great accent. Her geometric fabrics are a best-seller and have definitely landed her a place on our list of favorite designers!
Visit our outdoor drapery page or outdoor pillow page for ideas and available patterns of performance fabrics. Need a little help? We're here to help you design your custom dream drapes, pillows and Roman shades. And since they're custom made, you decide the length, width and details, all made right here in the USA.