Did you know Linen is one of the oldest and best loved fabrics of the world?  Linen has so many outstanding characteristics it's no wonder that it is one of DrapeStyle's most popular fabrics for custom Draperies, Curtains and Roman Shades.Here are some facts you may not know about Linen:·
Linen is a top choice for fine upholstery and window treatments, table furnishings and handkerchiefs.  It can be used to make pillows, sachets, quilts, and just about anything.
Linen is prized for its smooth, cool texture, its strength, and its crisp, clean, stylish, and sophisticated appearance.
It is twice as durable as cotton, three times as durable as wool and it is grown naturally and safely without chemicals or pesticides.
Linen never causes allergic reactions and it is resistant to bacteria, fungus, noise, dust mites, and even radiation.
DrapeStyle is proud to offer several beautiful Kravet fabrics for Customizing your Draperies, Curtains, Roman Shades and Pillows.  Established in 1918, Kravet is an industry leader for the home furnishings industry. This fifth generation family business distributes fabrics, furniture, wall coverings, trimmings, carpets and accessories. The family's commitment to innovation has helped the company transform from a small fabric house to a global leader, representing brands and designers from all over the world.*DrapeStyle is proud to feature the following fabrics, all in 100% Linen:
The Ikat print, Bansuri, is made of 100% Linen and is available in 3 colorways: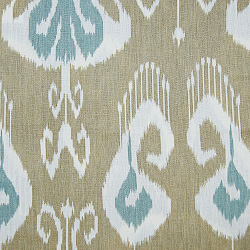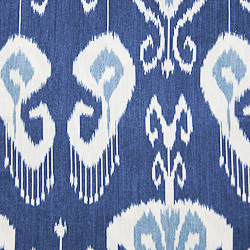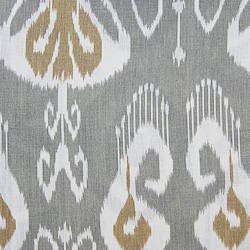 One of DrapeStyle's featured designers is Thom Filicia.  From his exquisite line of fabrics, we offer Prospect: 100% Linen, ikat print, available in 2 colorways; Rattan and Shadow.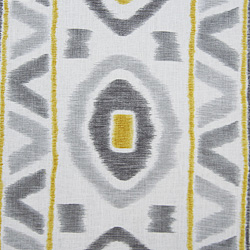 From the Kravet Couture collection, Fluid is 100% Linen with a beautifully embroidered pattern that you must see in person to appreciate.  Available in Mineral and Quince.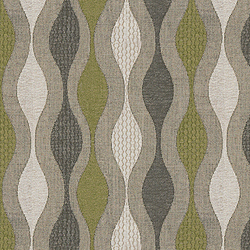 The Riad pattern comes from the innovative Los Angeles based designer Windsor Smith.  Riad is printed on 100% linen and is available in 6 colorways.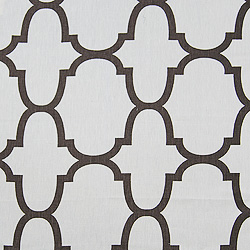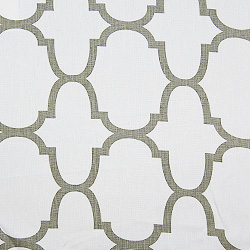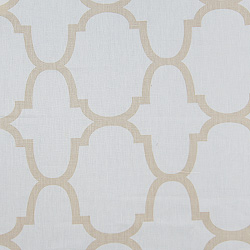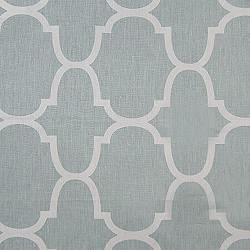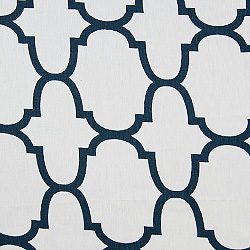 At DrapeStyle we are committed to delivering the highest quality Custom Window Treatments at the absolute best pricing and value anywhere.  If you have any questions regarding Kravet, linen fabrics, custom drapes, Roman Shades, drapery hardware, pillows or the current sale on linen drapes, please contact one of DrapeStyle's designers and we will be happy to walk you through all of the options available.
*Originally posted on: http://www.kravet.com/aboutus/